Hypnotherapy for Impotence Ripley | Free Hypnosis Ripley Consultation
I am a skilled therapist who loves to help anyone just like you who have impotence issues so please do enjoy looking through my website page. I believe if you are reading this the time is right for you to take control of your problem with Impotence using Hypnosis in Derbyshire. All of the writings here are created for helping out with your concern that is, impotence .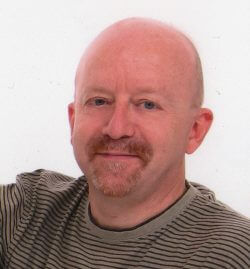 With over twenty years of working experience Steve Harold has confidence in working with impotence challenges in the recent past as a hypnotist who was situated in London. His professional hypnotherapy practice is based in Heanor, which is handy for all towns in Derbyshire and easy to get to if you come from the adjacent county like Nottinghamshire. It will be vital for you to know there is complete privacy to discuss your impotence challenge .

Steve is an author, teacher and mentor of other hypnotists. He is an accredited member of the APHP – Association for Psychotherapy and Hypnosis. He also has authored and has created several hypnotherapy downloads
Free [Initial Hypnotherapist Chat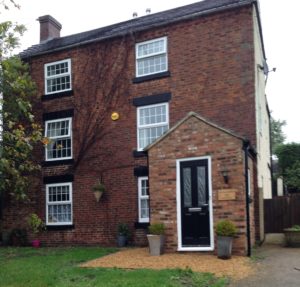 Steve is extremely pleased to allow a free of charge introductory meeting for that troublesome impotence issue. (The only exclusion is the quit smoking session) . The totally free first hypnosis meeting generally lasts for 20-30 minutes and it is your opportunity to speak about your impotence issue you need help with . You can also ask Steve with regard to the therapy programs that will be made use of for impotence issues. He will almost certainly have enough knowledge to provide you a guide of the number of sessions he will be assessing that you will need . The aim of the consulting will be that you will get a greater view if hypnotherapy is the top option to suit your needs and your impotence challenges. Also you get a chance to interact with Steven in person to ensure you are at ease collaborating with each other to gain your treatment goal.
Support for Impotence with Hypnotherapy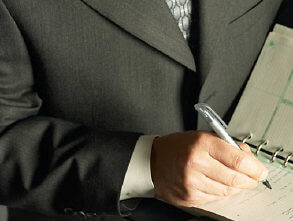 Following the consultation one would then gain several choices which include going away and contemplating what you have heard or perhaps and arrange for the first impotence treatment session. Generally the hypnotherapist has the ability to make available a fast start . Of course the inital consultation never carries any compulsion to go further.
Book Totally Free Impotence Hypnotherapy Consultation
Just telephone Steve without any further hesitation via 01773 436796 or email him at [email protected] to book your without cost hypnotherapy meeting today as your drive to deal with your impotence problem remains at the forefront.
Qualified therapy for Impotence is accessible and close to you in the Midlands.