Need Anger Management Help?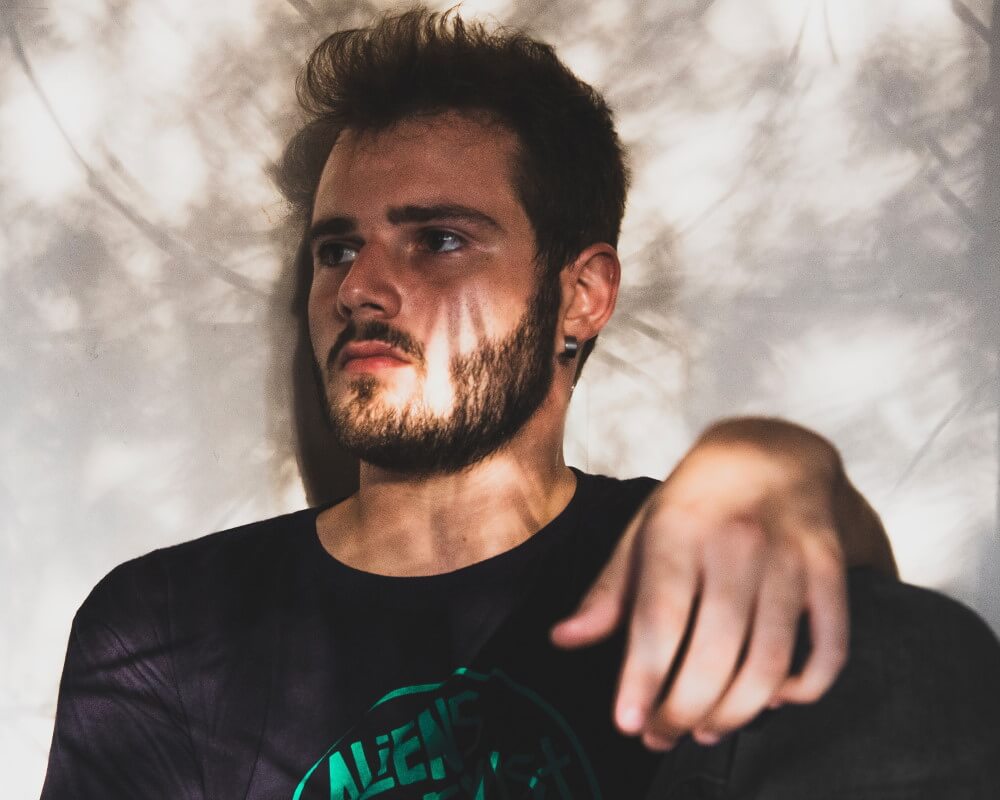 You need help if :-
Lose control when you get angry?
Abuse someone else?
Threaten someone?
Are violent?
Feel the red mist descend
Your anger is caused by your past. You know deep down that you are a good person BUT your anger is a like a volcano! When you explode anyone can feel the heat of your rage. It is not healthy for you to be this way. It is not nice for your loved ones to be the victim of your anger.
Your anger is a result of your past experiences in life. You may have been misjudged, misunderstood or treated unfairly. You may have had a parent who had or still has anger issues and you have learned this from them.
Don't be a victim of your anger anymore. Take action before it ruins your relationships and damages your health.
Anger Management Derby, Nottingham, Chesterfield Help
You will not be judged or shamed. I am Steve Harold an experienced hypnotherapist using psychotherapy  and I will accept you for who you are.
Contact :
Steve Harold
Email: [email protected]
Telephone: 07481 002213