Hypnotherapy for Impotence Derby, Nottingham
I am a skilled hypnotherapist who provides effective and professional help. I know how embarrassing and anxiety provoking, impotence can be for any man. Impotence in men is quite common and so please don't feel alone with this issue. I do hope that you have already sought the advice and support of your doctor, as this should be your first option before considering anything else.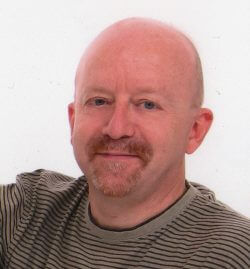 With over twenty years of working with men who have suffered from impotence, I work in confidence with you. Until recently I was a hypnotherapist with a busy hypnosis practice in London. My professional hypnotherapy practice has now moved to Heanor, Derbyshire which is handy for all towns in Derbyshire and Nottinghamshire. It's easy to get to if you come from Derby, Nottingham and Chesterfield. I would also like to assure you of complete privacy and confidentiality amd therapy clinic is away from any busy high street and situated in a private residence.

I am an author, teacher and mentor of other hypnotherapists and amongst others am an accredited member of the NCH – National Council for Hypnotherapy. I have also authored and has created several hypnotherapy downloads
Free Initial Hypnotherapy Chat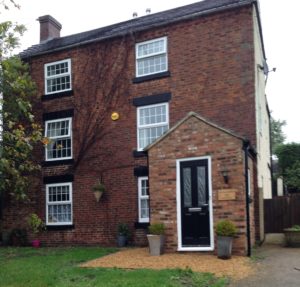 I am pleased to provide a "free of charge" introductory hypnotherapy meeting for you to discuss your impotence issues.  This free first hypnosis meeting generally lasts for 20-30 minutes and it is your opportunity to find out more how you can overcome impotence.
Incidentally, the term "impotence" can refer to the loss of gaining or maintaining and erection. It can also refer to the inability to ejaculate. Whatever aspect of impotence you currently have, you will be encouraged to speak frankly and openly about your circumstances and how you have been managing the situation.
I have treated many men  (young and old) with the same issue you have. I like to think I am a down-to-earth natured chap and will treat you respectfully and without judgement. Did you know that most men will go through some impotence periods in their life and it is probably more common then you realise.
The aim of the first consultation will be to explain how hypnotherapy works. Also you get a chance to assess how comfortable you will be working with me to ensure you feel at ease progressing towards your treatment goal.
"Did you know that over-thinking about your erection is a bit like

having a back-seat driver! Your body knows how to do the driving and respond

but do you know what your mind should be focussing on?
Support for Impotence with Hypnotherapy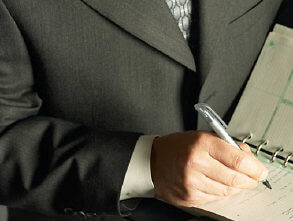 Following the consultation you will the be offered several choices. These inlcude going away and thinking about what you have heard or perhaps and arranging your first impotence hypnosis treatment session. Quite often you may be able to start immediately. Of course the inital consultation never carries any commitment to go further.
Book Your Free Impotence Hypnotherapy Consultation
Just telephone Steve without any further hesitation via 07481 002213 or email him at [email protected] to book your without cost hypnotherapy meeting today as your drive to deal with your impotence problem remains at the forefront.
Qualified therapy for Impotence is accessible and close to you in the East Midlands – Derby, Nottingham, Chesterfield.
Issues that can affect your sex-life and result in impotence are :-
Medications – some side effects of certain prescribed drugs for other health issues can affect your sex life and lead to impotence
Lifestyle – temporary impotence can result from pressure on the buttocks and genitals such as very long bike rides
Addictions – alcohol, cocaine and other substances can have a detrimental effect on  your ability to ejaculate or maintain your erection
Medical conditions – vascular issues where the arteries become clogged and impede blood flow to the penis
Mental Emotional Challenges – anxiety, depression and relationship difficulties can lead to temporary impotence. Performance anxiety can lead to a fear not getting an erection.
Neurological conditions, Parkinsons Disease, Strokes, Alzheimers may cause importence too.