Free Consultation – Call Steve 07481 002213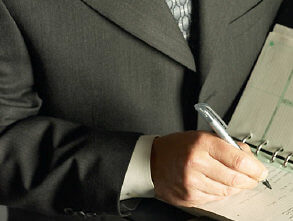 A Free Hypnosis Derbyshire Consultation, (except stop smoking clients) is available to anyone. This is an opportunity for you to talk over with the hypnotherapist in confidence what you would like help with. It's a great chance to ask further questions about hypnotherapy too !
After the consultation you can either book your first hypnotherapy session or take more time to think about it. You are under no obligation to proceed any further.
How Many Hypnosis Sessions Will I Require?
After the consultation the hypnotherapist should be able to give you some idea of how many sessions you may require. Generally, the majority of problems can be helped in less than eight sessions.
Hypnotherapy is a rapid and brief therapeutic technique, recognising that no one wants to spend their hard earned money on therapy any longer than they need to.
Hypnotherapy in Derbyshire Sessions
Each session is specifically tailored to the individual. The hypnotherapist may encourage you to learn and use techniques outside of the hypnotherapy session. If you practise these, it will enable you to move on much more rapidly. There is no greater fillip to a person's self esteem than to take charge of their life and know that each morning brings endless opportunities to change and be what they want to be.
For further information about the free initial consultation and how hypnotherapy can help you, just email me, Steve Harold, at [email protected] or telephone for an informal  chat on 07481 002213.