Online Hypnotherapy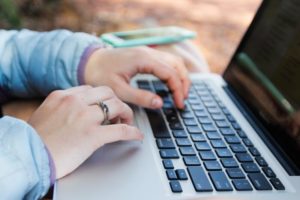 Online therapy has been available since video meetings on the internet have been possible. I have been provided online hypnotherapy, psychotherapy, EFT and NLP for many years. Some of my therapy clients are based some distance away in the UK and some clients are in other countries. Internet therapy means I can help them wherever they are based.
Online therapy can be just as effective as in-person therapy. Some of my disabled clients find it convenient to have online therapy from the comfort of their home. The coronavirus pandemic has led to many of us self-isolating. Being stuck at home does not mean you have to stop your therapy or delay it.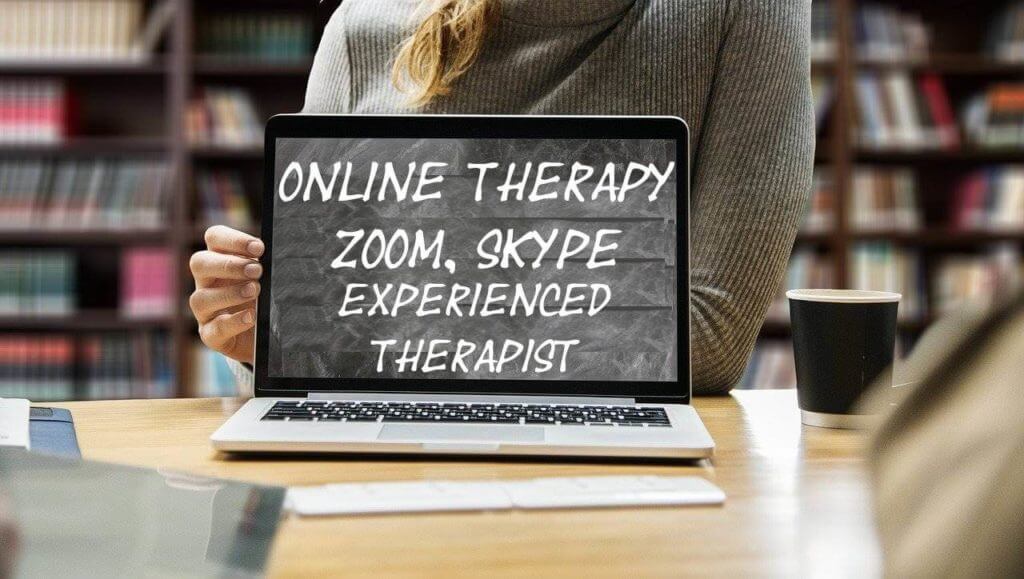 I currently see clients online for issues such as shame, guilt, depression, phobias, stress, anxiety, confidence, relationships, career challenges and much more. If you can find a quiet space in your office or home, where you won't be disturbed for an hour then we can work together on your issue.
For online sessions I use Skype or Zoom and occasionally Facetime. If you have any of these apps on a PC, Laptop or tablet we can work together.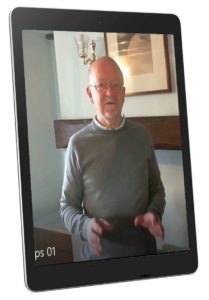 For most issues I offer a free online therapy consultation lasting 30 minutes. Each online therapy session lasts 60 minutes and the fee is £60.
To find out more or book your online hypnotherapy, psychotherapy, EFT or EMSRP session just email me at [email protected]
Please stay safe during this challenging time with the Coronavirus
COVID-19. I believe we can re-emerge better in so many ways and I would love to help you if you believe that too.
#onlinetherapy #onlinehypnosis #onlinetapping #onlineeft #onlinepsychotherapy #online coaching