Low Self Confidence Help Derby, Chesterfield, Nottingham
Low self confidence can affect your life in many ways. Low self confidence  help for Derby, Nottingham and Chesterfield is centrally located in my Self Confidence Hypnosis Clinic, Derbyshire. A lack of high self confidence affect your relationships, your career and your ambitions in life. Don't let low self confidence drag you down anymore.
"Thank you for the session last night. It's an incredible feeling!"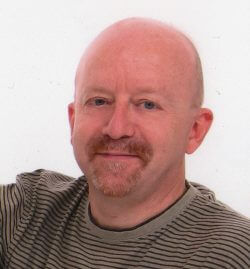 With over twenty years of experience Steve Harold offers effective therapy for low self confidence issues. Only recently he was helping Londoners with the self confidence. Now he is based in Derbyshire and helping students, farmers, politicians, musicians, performers and people from all walks of life to feel more assured, calm and confident.
His completely new hypnotherapy practice is based in Amber Valley, which is convenient for all towns in Derbyshire, Nottinghamshire and South Yorkshire. Please be assured that any hypnotherapy self confidence sessions are provided in the strictest confidence.

Steve Harold is a writer, trainer and mentor of other hypnotists. He is an established member of the NCH – National Council for Hypnotherapy. He also has authored and has produced a range of hypnotherapy cds
Free Confidence Hypnotherapy Consultation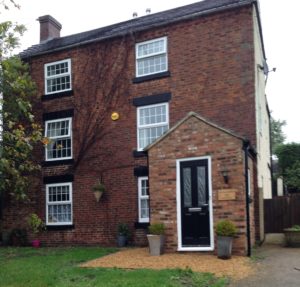 Steve is delighted to make available free hypnosis consultation . The consultation is provided to enable you to make a more informed choice about hypnotherapy. It will take just 30 minutes of your time to find out more.
You can ask your questions and Steve will ask you about the challenges you have had that have affected your confidence.
You can then book your session to begin to boost your self confidence with hypnosis or go away and have a think about it.
Treatment for Low Self Confidence with Hypnosis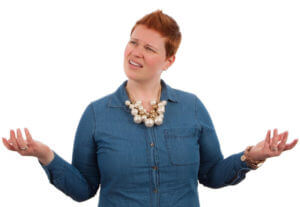 People with low self confidence have not been born that way. Often life experiences have led to their confidence being undermined. Some of these examples of events or people you will recognise for yourself :-
parents who criticised you
teachers who made you feel small
friends who bullied or teased you
a boss who hard to deal with
a mistake you have made that had consequences
other difficult events
Free Low Self Confidence Hypnotherapy Consultation
So have an informal chat with Steve sooner rather than later on 07481 002213 or email Steve at [email protected] to get the free therapy meeting today. Make this beginning of taking charge of your life rather than feeling like a victim. You can enjoy healthy self confidence.
"My confidence has risen and I am a lot less anxious about the whole situation"
Professional hypnosis for Low Self Confidence is available and near to you in Derbyshire, South Yorkshire, Staffordshire or Nottinghamshire.