Belper Hypnosis Tel: 07481 002213
Seeing a Belper Hypnotherapist
These pages are aimed at anyone who is considering visiting a hypnotherapist convenient for Belper, Derbyshire or is just curious about what a hypnotherapist can offer. Hopefully, it will provide the information that you are seeking.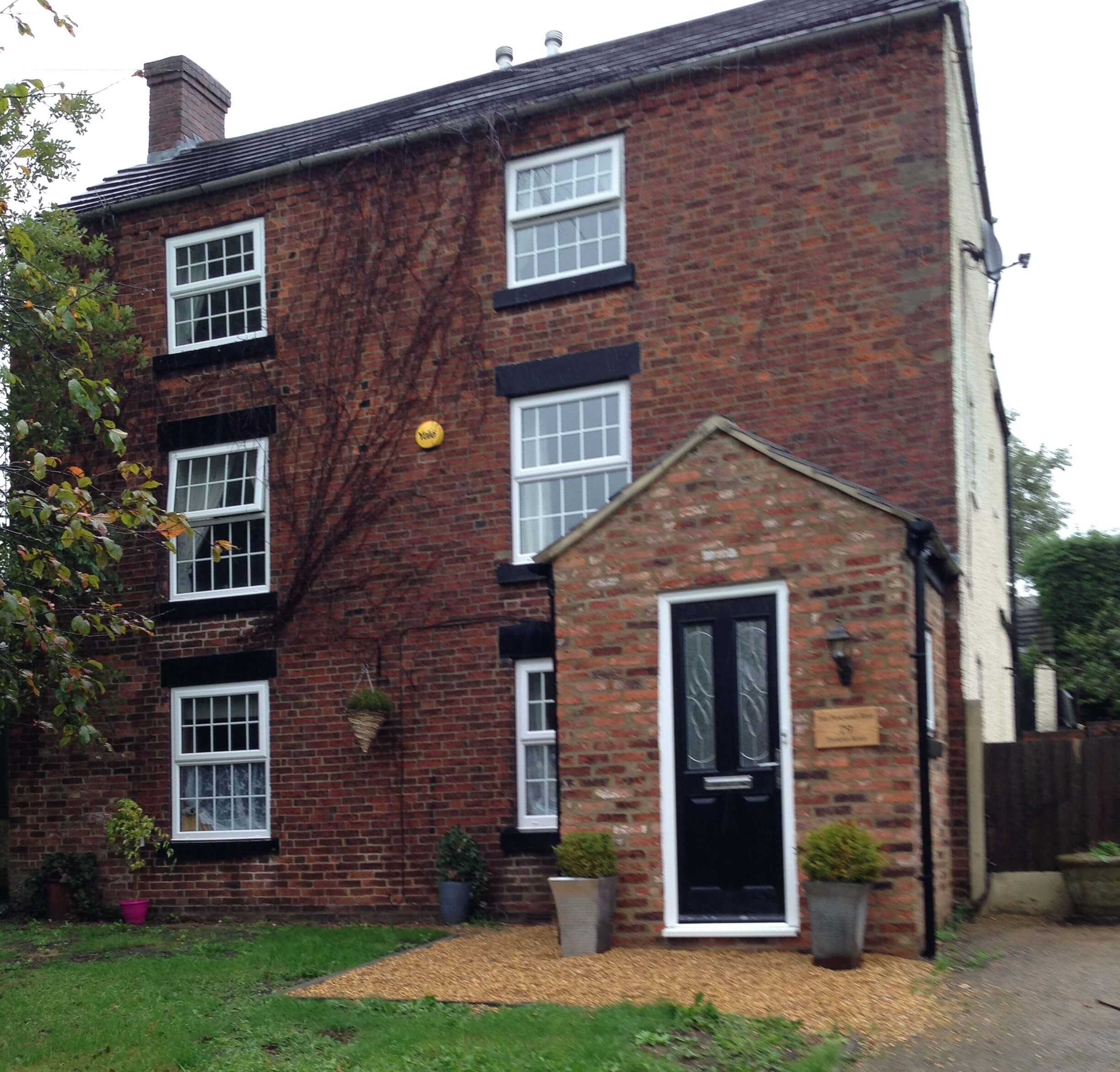 Belper Hypnotherapy Today
Hypnosis has been around for thousands of years. Today, we have more opportunities and choices than our parents and grandparents had. One of those opportunities is hypnotherapy. By combining the state of hypnosis with various processes you experience what is called hypnotherapy and it is used to help people resolve their issues.
Over the years, many people have taken advantage of hypnotherapy to help them grow as an individual; mentally, emotionally and spiritually. Indeed, finding this site could well prove to be the first step in fully taking charge of your life!
Hypnosis helps…
Hypnotherapy has been used to help many life problems. These problems are varied and many but suffice to say the most popular areas people seek help with hypnosis are phobias, stopping smoking with hypnosis, boosting confidence with hypnosis including becoming more comfortable with speaking in meetings, to groups and giving presentations even weddings.
Reducing worry, stress and anxiety with hypnosis is another popular area. Many people just want to learn self-hypnosis to help themselves.
Need a Life Re-boot?
Sometimes we get lost in life. We lose our sense of purpose and don't know which way to turn. Many people may suffer from depression as they struggle to find a way through. A common phrase is having a "mid-life crisis". I have been there myself but now refer to is as a much needed life awakening. It can be an opportunity to make much-needed and maybe overdue decisions and changes to your life. I would love to play a part in helping you find a way through and re-boot your life.
Belper Hypnosis
After viewing the details on this site, if you have any questions you want to ask the Belper hypnotherapist about hypnotherapy, EFT or other processes available please feel free to email me by clicking here [email protected] . I will try to respond within 24 hours.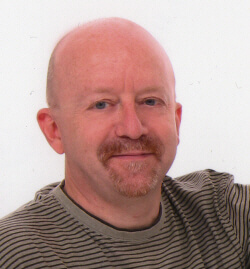 Warm wishes
Steven A Harold BA(Hons) DCH DHP
Belper Hypnotherapist
(Steve's hypnosis practice is based in Heanor, a 15 minute car drivc from Belper. Sometimes online sessions are possible)
Other Life Issues
********* ********
Quit Smoking Hypnotherapy Belper

Do you want to stop smoking? I have been helping smokers to quit the habit for over 20 years. I used to smoke myself and have been where you are made my decision to stop. The good news is that whether you are a chain smoker or anoccasional smoker, if you really do want to stop you will.
One stop smoking client says :-
"I have recently passed my 4th anniversary of being a non-smoker. One session with you and I went from 20-40 a day to nothing…"
And there have been many others who have attended stop smoking sessions and succeeded too. If you have tried the patches, the gum, medication and will power alone and need some extra help, I would love to be there for you. Together we can beat this old habit and you can become the non-smoker you want to be and feel free!
********* ********
Phobias Hypnotherapy Belper
Are you fed up with your phobia.? Does it limit your life choices and make you avoid things?
Phobias come in all different shapes and sizes. Many people use hypnotherapy to overcome phobias such as :
Acrophobia – fear of heights
Aerophobia – fear of flying
Aviaphobia – fear of birds
Arachnaphobia – fear of spiders
Claustrophobia – fear of enclosed spaces and being trapped
Hyydrophobia – fear of water
Zoophobia – fear of animals
These are just a few of the common phobias anyone can suffer from. I have also help people with a phobia of driving on moroways or over flyovers/bridges, a phobia of buttons, a phobia of hospitals (needles, giving blooed, mri scans) and many others.
As one "ex-aviaphobia" client put it :-
"I have now completed five of my nine flights. So far no vallium, alcohol, no clutching the aircraft seat, no crying out when something happens and no great fear. My partner has flown with me for 10 years and cannot believe the difference.."
Ready to overcome your phobia?
Call me Steve for an informal chat Tel: 07481 002213
********* ********
Anger Management
Do you know that  anger issues are very common? Anger itself is a healthy emotion. ~The problem is when we react to our angry feelings in an unhealthy way. If you swear, curse, become threatening or abusive, then you are showing an unhealthy reaction to your anger. If on the on hand you keep quiet but simmer and feel like your blood is boiling you are also having an unhealthy reaction to your anger.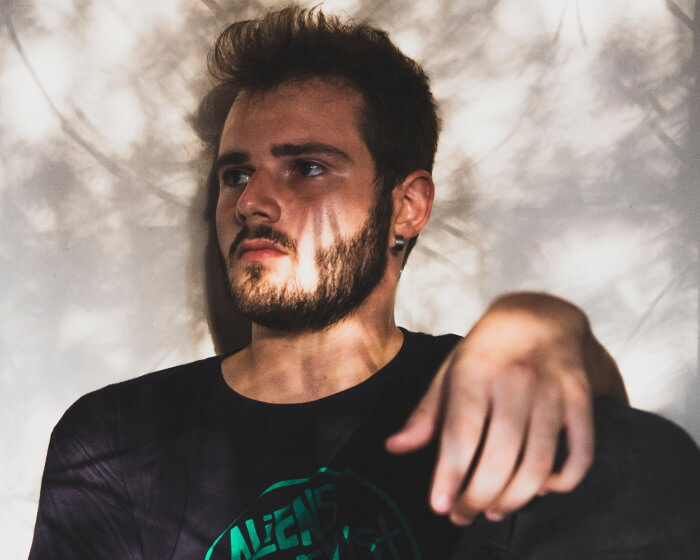 Anger is telling you that something is wrong. How you react to the feeling of anger is a choice you have although it may not seem like it at time. Anger management issues can arise because you :-
have unresolved issues from your childhood
have been used and abused by someone
feel disrespected and your status is attacked
notice someone repeatedly says or does something has become irritating
feel trapped or frustrated by your current circumstances
have put yourself out for others but it is never reciporated
are a nice man/woman but people take advantage of your kindly nature
you have been on the end of someone else's anger in the past
Any one ,or many of the above may be the cause of your anger issues. Hypnotherapy can help you get to the bottom of the cause of your bad reactions and replace them with a healthier way of being.
Left unchecked, anger issues can lead someone to feel depressed. It really is worth doing something now and not tomorrow.
Ready to overcome anger management problem?
Call me Steve for an informal chat Tel: 07481 002213
********* ********
P.S. Effective Hypnosis Mp3 Downloads
If for any reason you are unable to make it to the practice for a hypnosis session do not worry as you can still experience the benefits of hypnosis. Just have a look at the range of subjects our hypnosis mp3s can help with.
(c) 2020 Steven A. Harold