Hypnosis Derby – Hypnotherapy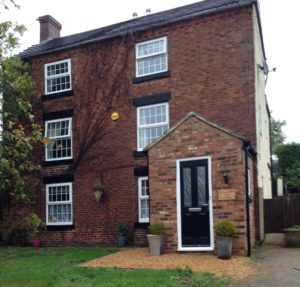 Hypnosis Derby is available just 20 minutes away at Heanor, Derbyshire. I am Steven Harold and the resident hypnotherapist. For 16 years I had a thriving hypnotherapy practice in London and now for the last 6 years have relocated to Heanor Derbyshire.
I have treated thousands of people with many different issues such as insomnia, phobias, anxiety, stress, IBS, public speaking issues, motivation, sexuality, identity and career challenges.
I also teach self hypnosis in just one hypnotherapy session. Self hypnosis is great for helping release tension, worry, anxiety and stress and as a result enjoy relaxation and a calmer outlook on life's challenges.
To find out more
If you want to find out more just click the button below and send me a message letting me know the issue you want help with.

++++ STOP PRESS ++++
Online Self Hypnosis Hour Training Course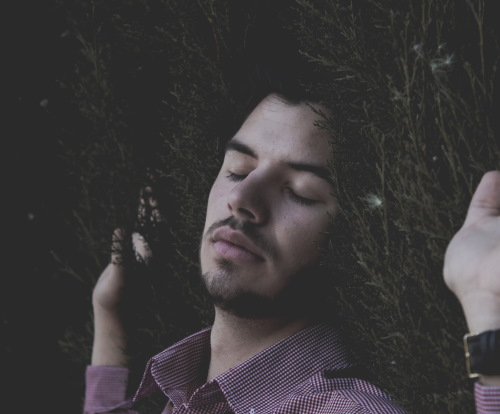 Why not Learn Self Hypnosis in the comfort of your home? Using online apps such as Skype you can enjoy the benefits of self-hypnosis training. This one-off self hypnosis training will help you whether you are based in Derby, Nottingham Chesterfield or any other town or village in Derby.
Following the Coronavirus lockdowns if you still work from home, you can use self hypnosis to boost your mood, energy and motivation. Online self-hypnosis training will show you how to you relax, feel more at peace and able to take things in your stride. It can help you manage those tense relationships too.
It takes just 60 minutes to learn the basics of self hypnosis, feel relaxed and calm
++++ STOP PRESS ++++
Free Hypnosis Derby Consultation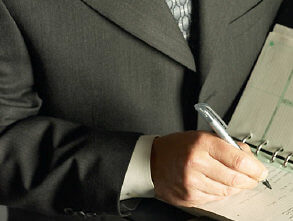 Why not take advantage of the free initial hypnosis consultation. This usually lasts for 30 minutes and is your chance to find out more about hypnotherapy or any of the other brief therapies such as NLP, EFT and EMSRP that Steven is skilled with..
It may ease your mind to know that your consultation is private and confidential. After the consultation you will usually have the opportunity to start your first session straightaway or, if you like, you can take more time to consider what you want to do.
You Are Unique
We are all different and your uniqueness can be a source of pride rather than shame. Steven believes in helping people to have the confidence and courage to be who you really are. Being authentic in your relationships can feel very natural and easier than you think.
No one is perfect and all of us have made mistakes and may now have regrets. Yet this is also what makes us human. You can learn from your past experiences, good or bad, and be freer to be your natural and authentic self. Most people have developed a mask they hide behind because they have experienced rejection in one form or another. Steven helps people feel more empowered to be themselves. True and lasting happiness and fulfilment in life can only come through you being able to be the unique amazing individual you were born to be.
Steven provides hypnotherapy and other brief and complementary therapies to help you grow and feel more empowered in your relationships, career and social experiences. Isn't it time to stop being your own worst enemy and become your own best friend?
Derby Hypnotherapist – Steven Harold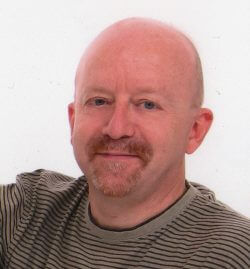 Steven took his original training with the Institute of Clinical Hypnosis. He has since become a trainer himself and also supervises both new and experienced hypnotherapists. As an author he has had published many articles on hypnotherapy and specific ailments he has been effective with. Steven has a non-judgemental accepting approach to anyone. He realises we all have unique backgrounds, perceptions, culture and sexuality that has influenced our approaches to life.
His hypnosis Derby practice is based in Heanor (20 minutes by road) and provides a confidential and private place to discuss those matters that you may not have told anyone else before. Steven helps with phobias, stop smoking, stress, anxiety and particularly with rediscovering your true and authentic self to enable you to choose the relationships, career and life path that you deserve.
Steven is a long standing member of the NCH – National Council for Hypnotherapy.
Call Today and book Your Appointment
Contact Steve Harold today to find out more about how Hypnosis Derby can help. You can telephone him on 07481 002213 (if you get the answer machine he will be discreet when he returns your call) or email him at [email protected]
Frequently Asked Questions
Does Hypnosis Help Anxiety?
Hypnosis can help with anxiety. Hypnosis brings about a natural state of calmness and relaxation. Using self hypnosis daily can help you feel more confident and control.
Can I really be hypnotised?
Yes everyone can experience hypnosis. Hypnosis occurs to everyday for everyone. Daydreaming is a natural form of hypnosis and often referred to as being in a trance.
What is the fee for hypnosis?
The fee for stopping smoking is £150 and for any other issue is £70
Will I be able to drive after hypnosis?
Yes, you will be perfectly safe to drive after the hypnosis session. The hypnotherapist will ensure you are ready when you leave the session to get on with your life.
Derby Hypnotherapy serving Abbey,  Stockbrook, Normanton, Allestree, Markeaton Park,  Alvaston, Crewton, Litchurch, Pride Park, Wilmorton, Allenton, Arboretum  City Centre, Pear Tree, Rose Hill, Blagreaves  Sunny Hill, Littleover, Boulton, Chaddesden, Chellaston, Shelton Lock, Darley Abbey, Five Lamps, Little Chester,  Chester Green, Strutt's Park, Six Streets, West End, Derwent,  Breadsall Hilltop, Heatherton Village, Mackworth, Morley Estate, Mickleover, Normanton, Austin Estate, Oakwood, Sinfin, Osmaston, Stenson Fields, Spondon
#selfhypnosiscourse #selfhypnosistraining #selfhypnosisderby #selfhypnosiscourses #selfhypnosisderby #onlineselfhypnosis