Hypnotherapy Details and Fees
Any hypnotherapy session usually lasts for 60 minutes. Sometimes the hypnotherapist may carry on a little longer if he feels it is appropriate. If this happens you will not be charged anything more for the extra time.
Hypnotherapy Session Fee – 60 minutes is £70
The hypnotherapy fee can be settled by cash, cheque, bank transfer or Paypal. If settling by bank transfer you will need to do this before your session commences. Telephone 07481 002213 to book your free consultation.
Sometimes the hypnotherapist will use other brief therapies such as EFT -emotional Freedom Techniques, or EMSRP – Expressive Meta-Schematic Re-patterning. The session fee remains the same for any of these therapies.
Stop Smoking Session
The one Stop Smoking Session lasts for approxiamately 90 to 120 minutes and the fee is £150. Telephone 07481 002213 to book your Quit Smoking with Hypnosis session.
The hypnotherapist has a busy practice and it is crucial that you attend your appointment on time. If for any reason you feel you may be late please telephone Steven on 07481 002213. While the hypnotherapist may have some flexibility on some days, he may have to suggest re-arranging your session.
You must give the hypnotherapist at least 24 hours notification if you wish to cancel your appointment or re-arrange it. The hypnotherapist may charge you for the full fee if you do not do this.
Very occasionally, the hypnotherapist will offer a 90 minute or 2 hour session either because he believes it will be better for your needs. Sometimes it might be more convenient for your circumstances, such as the distance you travel, to ask for a double session. Please discuss this with him.
Contact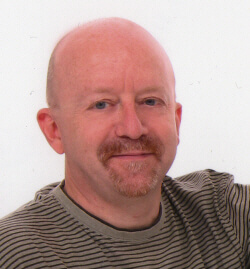 Contact Steve at
Phone: 07481 002213
or
Email at [email protected]