Erection Problems Hypnosis
I am dedicated to help anyone just like you who have erection problems. I hope that you will feel able to seek help for this issue often referred to as Eretile Dysfunction. If you are viewing this website you are ready to take control of your problem with your loss of your erection using Hypnotherapy in the East Midlands.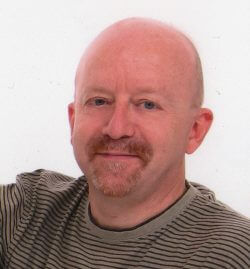 Qualified with over nineteen years of know-how Steve Harold holds belief in working with people who have erection doubts from previously working as a therapist who was located in London. His recent therapy practice is based in Heanor, which is practical for all towns in the East Midlands and easy if you live in the adjacent county like Nottinghamshire. It will be comforting for you to know there is full privacy to focus on your erection matter .

Steve is an author, teacher and mentor of other hypnotists. He is a respected member of the NCH – National Council for Hypnotherapy and has received specialised training in secuality issues. He also has authored and has created several hypnotic downloads
Zero-Cost Hypnosis Meeting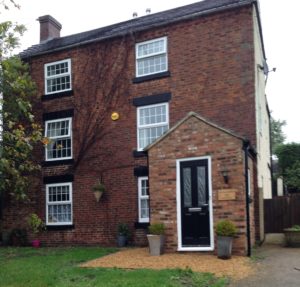 I am delighted to be able to offer you a free hypnosis consultation to discuss your situation and your erection problem.  The free of charge first hypnosis meeting usually lasts for around 30 minutes. It's your opportunity to talk through what has been happening when you have sex . Additionally you can ask Steve about the powerful brief therapies that will be employed for erection issues. He will try to give you an estimate of the number of hypnosis session you may need. Although there is no commitment or obligation to a set number of sessions.  The idea of the free hypnotherapy consultation is give you a better idea of hypnotherapy and to meet Steven face-to-face to make sure you are confident you feel comfortable working together.
Support for Erectile Dysfunction with Hypnosis
Following the meeting you will then a number of choices. You can leave and consider your options at your leisure and visit other hypnotherapists so you can make a more informed decision. You can, if you want to book your hypnosis session and occasionally, the next hour may be available for you to start straightaway.
Free Erection Hypnotherapy Consultation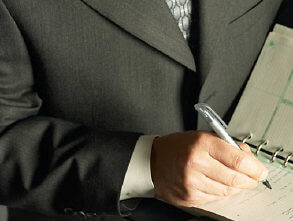 Just have an informal chat with Steve on the phone through calling on 07481 002213 or you can email the hypnotherapist at info@hypnosisderbyshire.com to book your no-cost therapy consultation now whilst desire to resolve your erection problem remains strong.
Effective hypnotherapy for Erection Problems is available and convenient located in Derbyshire. Whether you are located South Yorkshire, Staffordshire or Nottinghamshire or the cities of Derby, Nottingham or Chesterfield.